Présentation de l'album Painted Furniture / Meubles Peints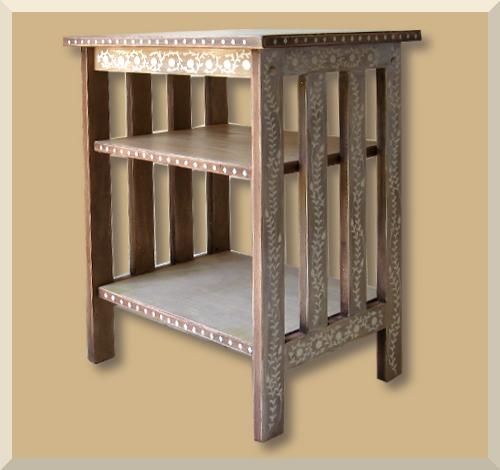 I like to bring to life yard sale finds or antique treasures while keeping their spirit. I also paint on new furniture to give it a sense of the "Old World".--------------
Je peins souvent sur des meubles recuperes, meme a la poubelle, pour leur donner une 2eme vie. Mais je peint aussi sur des meubles neufs en bois brut.
Diaporama