01 novembre 2009
Salut a tous,

It finally happened, Ioan turned 40.... and my good friend Marie too. So, we threw them a party they will never forget !!
We had a lot of fun and we danced !!! Yeepee.
My favorite music of the party was "Mas que Nada", Zumbaaaahh!!!! You can find it here, Youtube.

Here are the pictures of the invitation and thank you cards that I created for Ioan and Marie.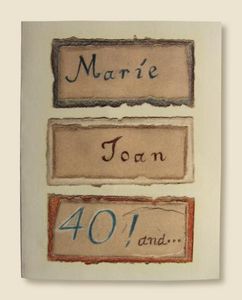 .....FABULOUS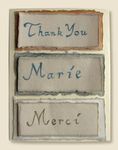 A+

Commentaires sur 40's BIRTHDAY PARTY